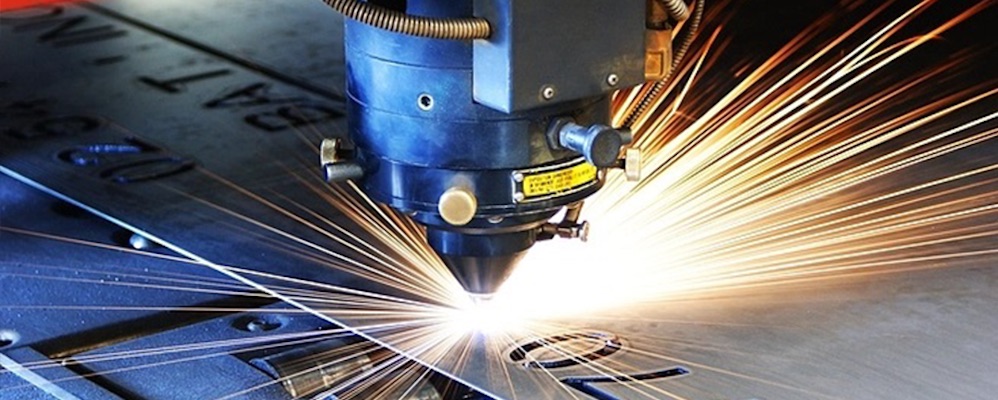 As a high-precision, high-efficiency digital control processing method, CNC machining has always been the preferred method for modern automotive parts manufacturing.
Compared with other digital control processing methods, such as 3D printing, laser cutting, etc., CNC machining has advantages of higher machining accuracy, better repeatability, wider range of machining, especially for the processing of metal parts.
Although its cost is relatively high, CNC machining is still an important part of the automotive manufacturing industry because it can ensure machining accuracy and quality, while having higher machining efficiency.