About Us
CNC machining services including milling, turning, EDM, wire EDM, surface grinding and much more.
HME Machining is a professional machining platform enterprise with 10 years of industry experience. We have deep cooperation with nearly 500 machining factories in China, providing customers with high-quality, high-precision, and cost-effective machining services. With multiple CNC devices and a professional technical team, we can meet the machining needs of various workpieces.
As a professional machining platform enterprise, we are committed to providing customers with the best machining services. HME Machining work closely with nearly 500 machining factories in China to provide customized machining solutions for customers, and choose the most suitable factories for production based on their specific requirements.

Our products comply with multiple international certifications, such as ISO 9001 and CE, to ensure that product quality meets industry standards and customer requirements. Our manufacturing process and quality control standards are strictly implemented to ensure that the quality of each workpiece meets customer expectations.
Our technical team is composed of experienced machining engineers who possess professional machining skills and knowledge, and continuously learn new technologies and processes to meet the growing demands of customers. Our team provides professional technical support and solutions to ensure the success of each project.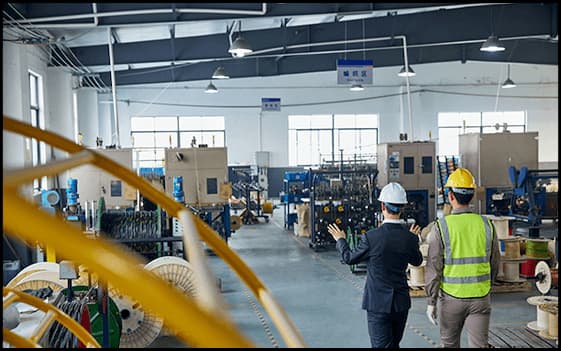 Our platform has a fast response speed and can provide customers with quotations and production plans in the shortest possible time. HME Machining also offer expedited production services for customers with urgent needs. Our products are priced reasonably and offer high cost-effectiveness, which can save costs for customers and improve product competitiveness.
Our services cover a wide range of industries, including machinery, aerospace, electronics, automotive, medical, and more. HME Machining look forward to working with you to provide the best machining services for your projects!