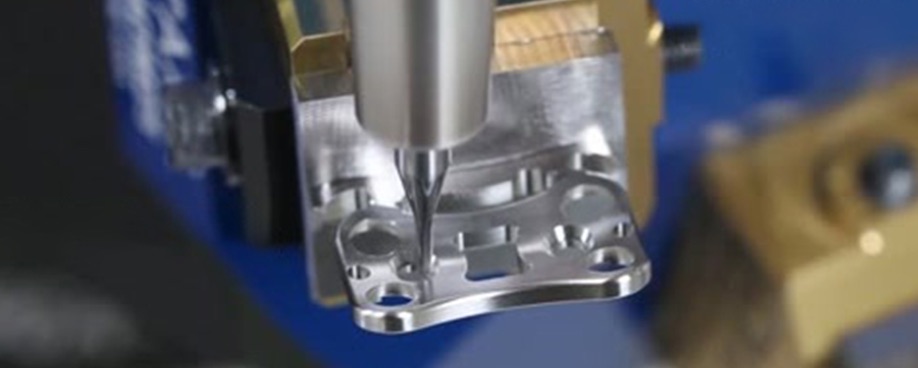 The use of CNC machining In Medical Instrument Manufacturing has greatly improved the quality and reliability of Medical Instruments, making them more effective in diagnosing and treating patients.
CNC machining can precisely control the movement & cutting speed of processing tools and efficiently manufacture complex medical device components, such as joint implants and dental implants.
CNC machining can also produce small batches and customized parts of medical devices, which is unmatched by traditional production methods.