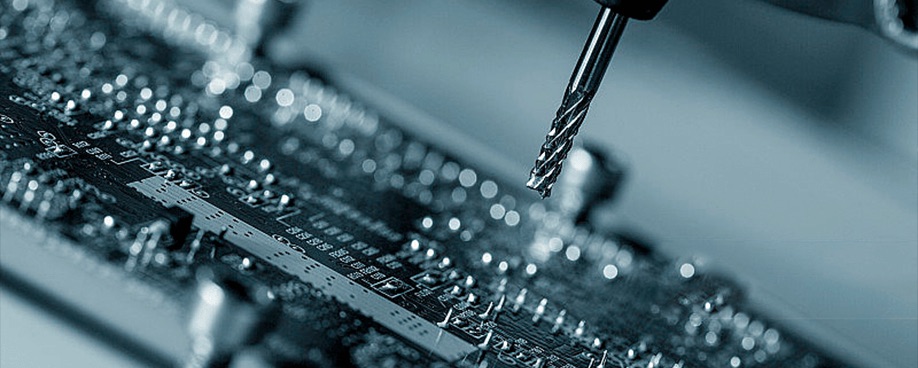 CNC machining is widely used in the production of various electronic parts and has become an indispensable part of the electronic parts manufacturing industry.
One of the major benefits of CNC machining is its versatility in the range of materials it can machine, including aluminium, ceramics, copper, alloys, and various polymers, all of which are frequently used in the production of electronic devices. As a result, components with various characteristics, including strength, durability and conductivity, can be produced.
In the production of electronic parts, surface finishing is a crucial step, and CNC machining can offer a range of surface finishing like anodizing, laser engraving and plating. These finishings enhance the parts' function and longevity in addition to their appearance.
As the technology continues to advance, CNC machining is expected to play an even greater role in shaping the future of electronics manufacturing.