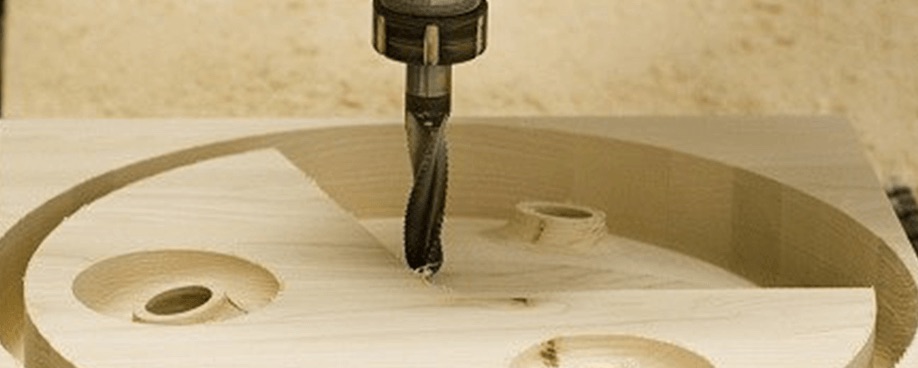 CNC machining is being used In craft manufacturing to create a wide range of craft products.
The use of CNC machining allows artisans to produce intricate and detailed designs that were once difficult or impossible to create by hand, resulting in a finished product that is both beautiful and functional.
The precision, speed, and consistency that CNC machining provide are invaluable to craft builders looking to scale their production and meet the demands of a competitive marketplace.