HME Machining is a professional machining platform company with over 10 years of experience. We have established partnerships with more than 500 related domestic enterprises, and our network of factories covers various types of machining processes. This enables us to quickly match suitable factories based on customer requirements for related machining services.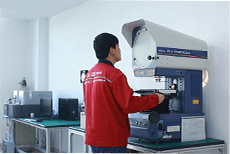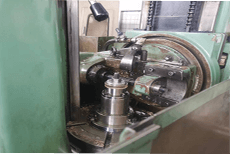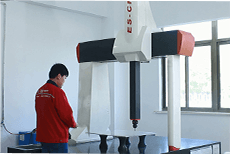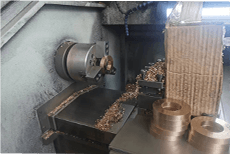 In addition, we also provide related services such as procurement outsourcing, contract manufacturing, warehousing, logistics, and finance.
Expanding on the above, our key highlight is the extensive network of partner factories, catering to different scales of operations. This allows us to meet customer demands for precision and other specific requirements across a wide range of products.
Our goal is to offer customers a comprehensive solution by leveraging our collaborative relationships with multiple factories. Through this diversified network, HME Machining provide high-quality, customized machining solutions that meet the unique needs and expectations of our customers.