CNC machining of deep groove ball bearings requires various equipment, including CNC lathes, CNC grinders, and CNC boring machines. These machines feature high precision and automated control to facilitate the machining and adjustment of the bearings.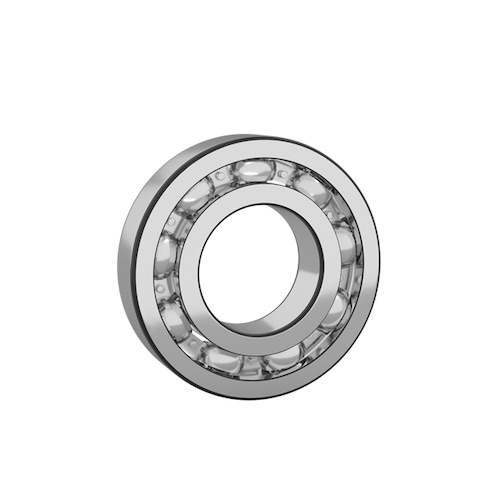 The machining process for deep groove ball bearings includes turning, grinding, boring, and polishing, among others. Through CNC control systems, precise machining of the inner race, outer race, ball bearings, and retainers can be achieved to ensure dimensional accuracy and geometric precision.
Surface treatment for deep groove ball bearings typically involves polishing and coating. Polishing improves the smoothness and precision of the bearing surfaces, reducing friction and wear. Coating enhances the bearing's corrosion resistance and lubrication properties, extending its service life.
In summary, CNC machining of deep groove ball bearings requires the use of high-precision equipment and suitable raw materials. Through meticulous machining processes and surface treatments, high-quality bearings can be produced. This ensures the bearings possess excellent dimensional accuracy, surface quality, and durability to meet various application requirements.